August 16, 2016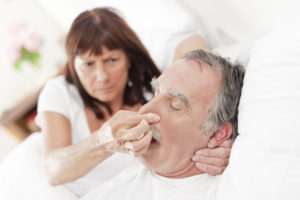 Does your spouse or your children complain that you snore? Loud snoring is a frequently a symptom of a sleep disorder called sleep apnea. Frequently diagnosed through a monitored sleep study, sleep apnea can be treated and its long-term health effects avoided. Dr. Byron McKnight, dentist in Mesquite, offers customized oral appliances and special CPAP (Continuous Positive Airway Pressure) masks as effective sleep apnea therapy so patients rest and health improves.
Comments Off

on Do You Need Sleep Apnea Therapy in Mesquite?
January 26, 2016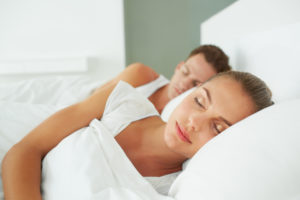 Daytime fatigue, confusion, morning headaches… too often, people suffering from sleep apnea and snoring simply exist with the draining side effects because they don't realize there's a solution. Learning about the condition can help you recognize its symptoms and seek the relief you crave sooner! Here we compare the most common types of sleep apnea: obstructive, or OSA, and central, CSA.
Comments Off

on Comparing obstructive sleep apnea and central sleep apnea