Would you like to know how the team at Byron McKnight treats their patients? Watch some video testimonials! These clips feature real patients talking about the positive experiences they had with our team. These videos will give you an idea of the care you and your loved ones can expect from us.
Candice
No More Dental Anxiety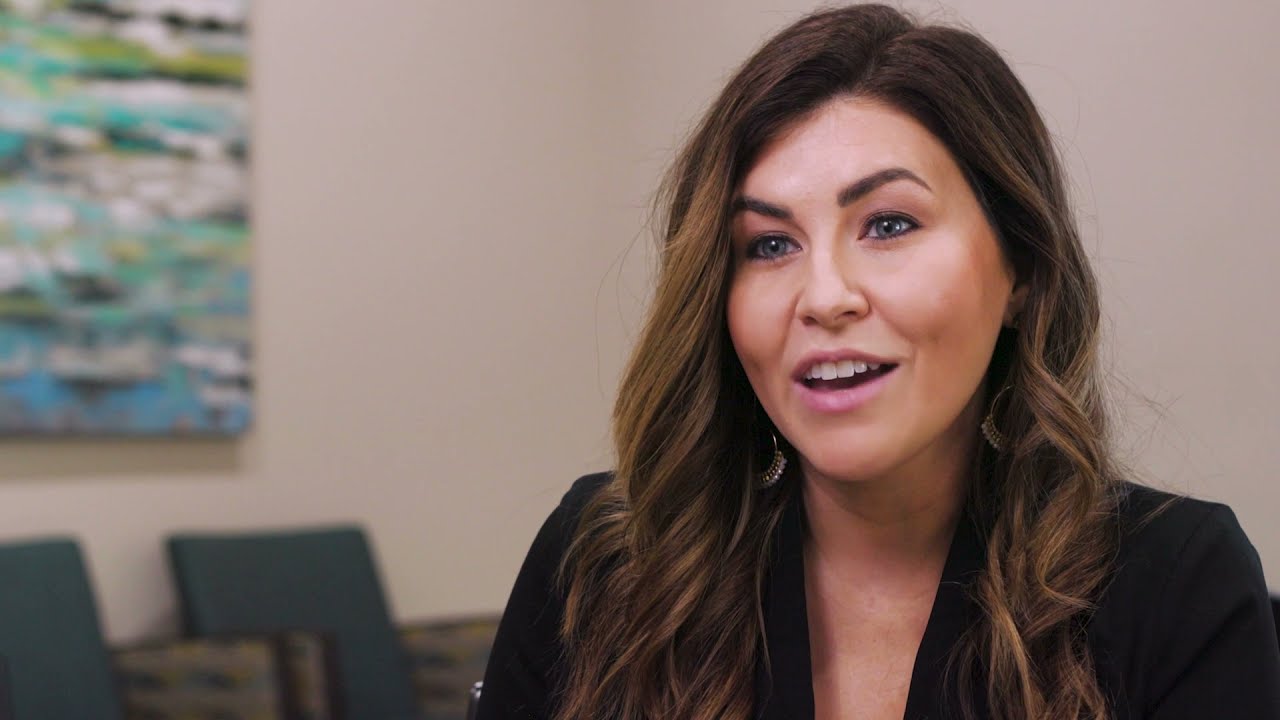 Greg
Goodbye, Dental Phobia!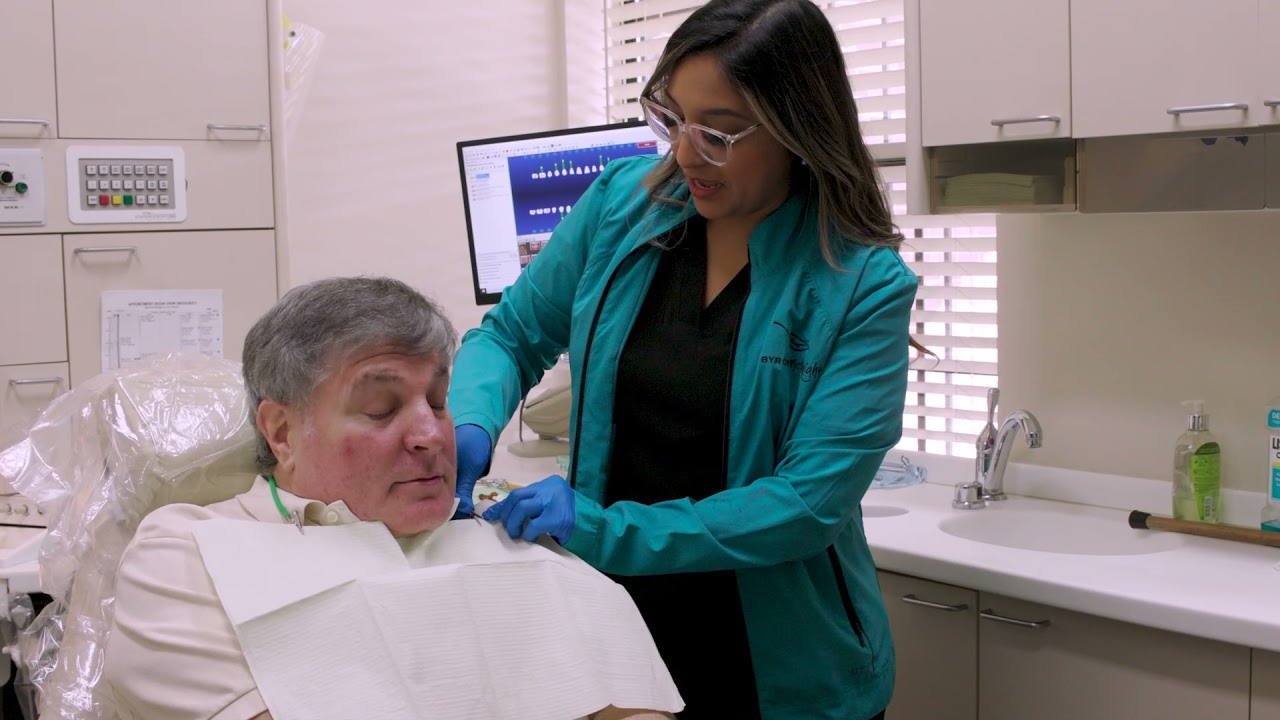 Lynn
Finding A Dental Relationship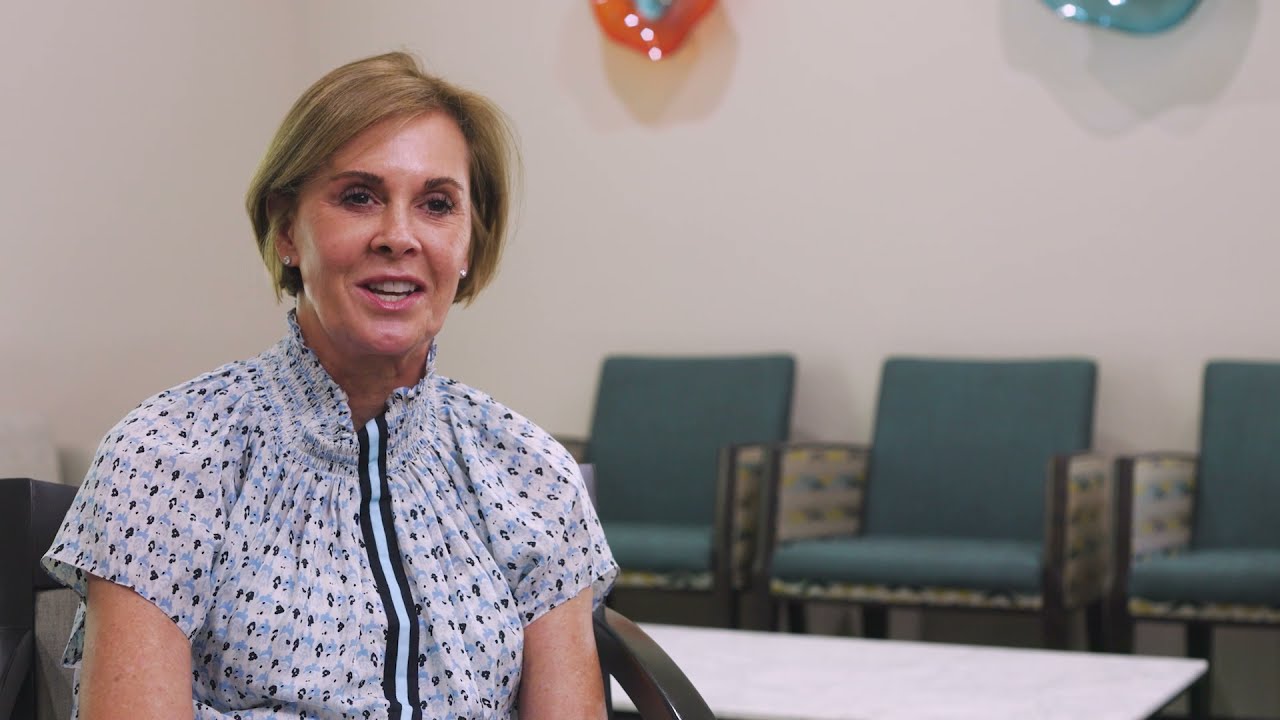 Mike
Overcoming Fear & Anxiety