February 9, 2023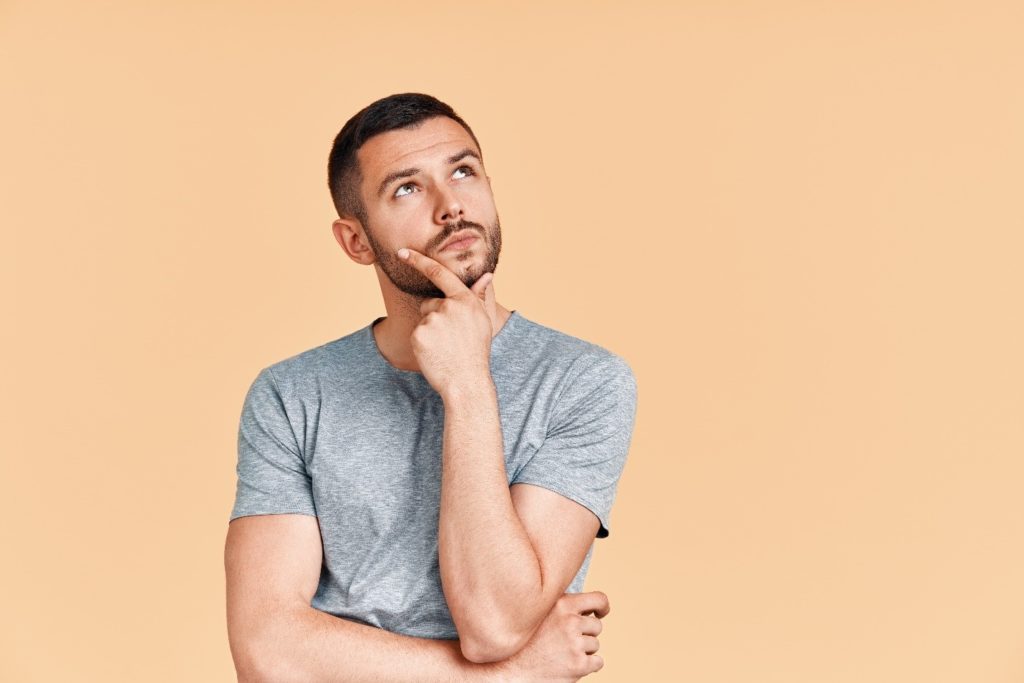 Do you have a cavity that's in need of treatment? if so, it's time to make a visit to your dentist. They will be able to remove the decay and seal the tooth off with a dental crown or filling. Both of these treatments are used to repair damaged smiles, so how are they different? Continue reading to learn about the ways that dental crowns and fillings differ from each other.
What Is a Dental Crown?
A dental crown is a cap that is placed over a damaged tooth to fix a large area of decay. It is used to protect the tooth from further damage and to restore its shape and function. They can also fix misshapen pearly whites and discoloration. Crowns are made of a variety of materials, but porcelain is generally preferred since it looks the most realistic.
What Is a Dental Filling?
A dental filling is used to fill in a hole created by a cavity or a crack in a tooth. Fillings can be made of a variety of materials, but composite resin is generally preferred. This is because it can be color-matched to the tooth to seamlessly blend in with the rest of your smile. Fillings restore the look and function of the tooth as well as protect it from further harm.
How Are Crowns and Fillings Different?
Though dental crowns and fillings may sound similar on paper, these treatment options actually vary quite a bit. For one, dental crowns cover the entire tooth. Fillings only fill in the hole or crack.
Additionally, crowns are also a more permanent solution, but they cost more. Fillings will need to be replaced more often, but they are also more expensive. Fillings are a good option for minor repairs, and dental crowns are better for more extensive damage.
How to Choose Between Crowns and Fillings
The decision of whether to get a crown or a filling will depend on the damage. Fillings are a good option for minor repairs, such as small cracks or cavities. On the other hand, dental crowns are better for more extensive damage, such as large cavities or tooth infections. Ultimately, your dentist will be able to tell you which option is the best choice to protect your smile and get your oral health back on track.
About the Practice
If you live in the Mesquite area and have a damaged tooth that needs repairing, Dr. Byron McKnight is here for you. along with his skilled team, he offers both dental crowns and fillings to repair your smile. He can also give you tips on how to avoid further damage down the line through a better oral hygiene routine and other factors. If you want to set up an appointment with Dr. McKnight or want to learn more about dental fillings and crowns, call his office at (972) 698-8000 or visit his website.
Comments Off

on What's the Difference Between Crowns and Fillings?
No Comments
No comments yet.
RSS feed for comments on this post.
Sorry, the comment form is closed at this time.