March 26, 2021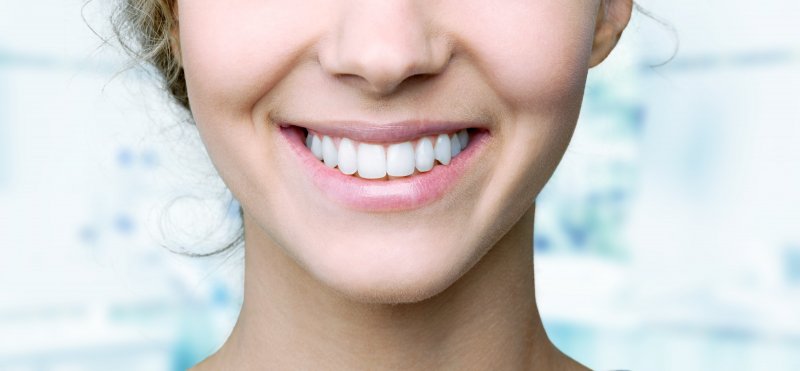 Are you wanting to enhance your smile? Unfortunately, we aren't all born with those perfect, movie star teeth that we have always dreamed of. The good news is that there are a variety of different cosmetic dentistry options that can help you to feel more confident when you show off your pearly whites. You don't need to be rich to afford them either! Continue reading to learn about some of the more affordable cosmetic dental procedures and how dental financing in Mesquite can help you to get your dream smile!
What Are Some Affordable Cosmetic Dental Treatments?
There are many different cosmetic dental treatments out there. Here are some that tend to be more affordable:
Teeth whitening: Professional teeth whitening is one of the most common and affordable types of cosmetic dentistry out there. You seem to see over-the-counter whitening kits all over the place, but they aren't nearly as strong and effective as professional whitening. Your treatment is custom made by your dentist to meet your own needs. You can choose between a visit to the dental office, or you can whiten your teeth from the comfort of your own home with a custom whitening kit.
Tooth contouring: If you have a perfectly healthy smile with minor flaws, like small chips or slightly misshapen teeth, your dentist may be able to repair this with tooth contouring. This involves the use of a special drill to smooth out your teeth and make them look more uniform.
Composite bonding: For minor imperfections, like chips, small gaps, and stains, your dentist can use a composite resin material to fix them. It is molded to your teeth and a special light is used to harden it into place. This is a non-invasive, quick process that can be done in just one appointment.
Dental crowns: If you have a tooth that is either decayed or damaged, your dentist may be able to keep it safe with a dental crown. They are a tooth-like cover that is placed over your tooth. They are natural-looking and keep the compromised tooth safe from further damage.
What Are Your Financial Options?
If you are worried about being able to afford cosmetic dentistry, it doesn't hurt to ask your dental team about their financial options. You may be able to use a third-party financing option, like CareCredit, to split the price of your treatment into multiple affordable payments. This way, you will be able to pay for your treatment without worrying about breaking the bank.
You don't need to be swimming in cash in order to get cosmetic treatment. By working with your cosmetic dentist in Mesquite and doing your research, you'll have your dream smile in no time!
About the Author
Dr. Byron McKnight is an experienced dentist who has logged over 2,500 hours of continuing education credit hours covering advanced topics, including cosmetic dentistry, over his career. He is currently a Fellow of the American Academy of Dentistry, the International Academy of Dentistry, and the Academy of Dentistry International. His practice accepts CareCredit among other finance options. To learn more about cosmetic dentistry or to schedule an appointment, visit his website or call (972) 698-8000.
Comments Off

on How to Enhance Your Smile on a Budget
No Comments
No comments yet.
RSS feed for comments on this post.
Sorry, the comment form is closed at this time.